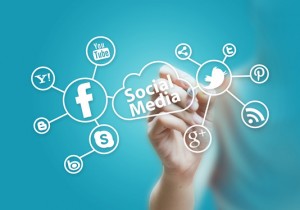 Social Media and Online Promotion More Than You Have Time For?
As a Broker, Owner,  and Recruiter – your time is valuable. And limited.  That's where we can make life EASIER.  We do the HEAVY lifting.  The stuff you DON'T WANT to do.  (But often need to do.) Here are just SOME of the solutions we provide:
Daily, semi-weekly or weekly social media posts (Facebook, Twitter, LinkedIn, Google+)
Weekly, bi-weekly or monthly blog posts
Customized Letter and eMail Correspondence
Article submission
Press releases

Every business is different – let us customize a social media package for you today.  Call Julie at 813.957.2989 or email us to discover what we can do to help you stay current online without taking up a lot of your valuable time!