A Framework for Success
By Judy LaDeur
Most agents spend more time planning their vacations than they do their business & their business pays for their vacation! That might sound crazy, but it's so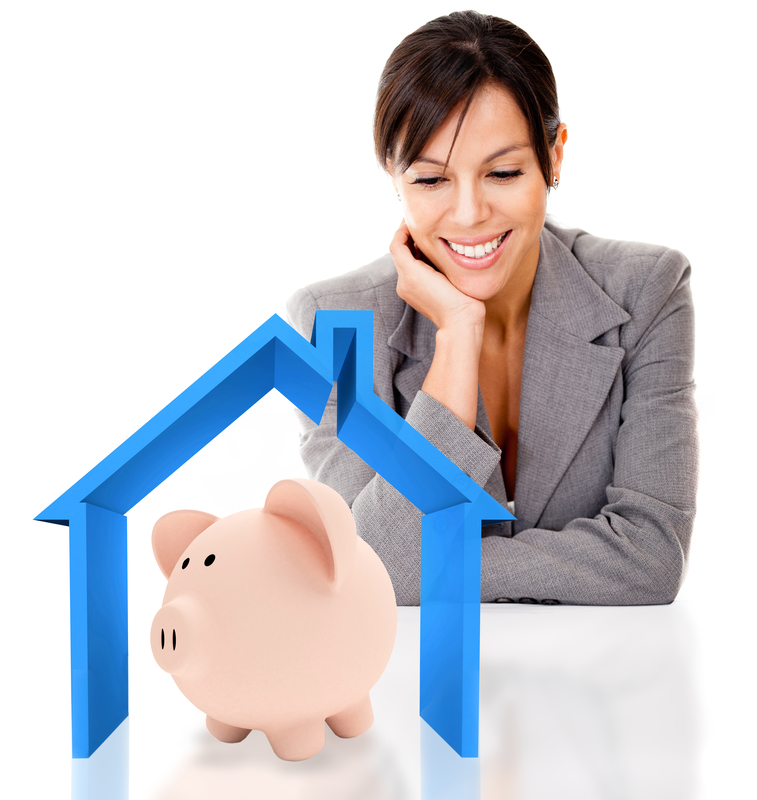 true. When that happens? Agents have no success track to run on which often means they get derailed.
Before we set our sights on the new year ahead – let's take a look at the components that make for a great real estate business plan.
First, set a goal – and make sure it's enough out of your comfort zone to be a stretch. That's where the magic is. Secondly, get an accountability partner. That's someone you like, respect, and are willing to listen to when they ask if you're on track or off for that goal.
Next?
Work in reverse:
What is your income goal?
What is your average sales price/ commission received per closed sale?
Divide that to determine how many closed transactions you need.
How many listings and or sales? 60/40?
If you need 20 listings to sell and close, how many listings will that be?
How many listing appointments do you need?
How many buyers do you need?
How many showing appointments?
Calculate Your Action Plan:
If you need 20 listings to close and 5 usually expire unsold, you need 25 listings.
If you list 1 out of 2 listing appointments, you need 50 listing appointments this year.
Based on 50 weeks of work, 1 listing appointment each week.
How does that compare with last year?
What activities will you do weekly to generate at least 1 listing appointment?
Just listed/just sold postcards, marketing, networking for referrals, expireds, FSBO, etc.
Create Your Action Plan:
How will you increase your sales skills this year?
Which seminars or educational events will you attend?
What new activities will you do?
How will you reward yourself or others?
Some agents have a "minimum goal" and a "aggressive goal".
The top agents always do what they do best and delegate everything else.
Your highest priority should be staying in front of potential clients.
Using this framework, you should begin to build a solid plan to hit your goals and thrive in the next twelve months. Profitable Sales Agent Members, be sure to Log into your accounts and check out the webinar on demand on business planning that we posted last week. It will walk you through this framework, and you'll also find a downloadable business plan on the home screen for October.
Not a member? Start building your business to be a PROFITABLE one today!  Register for www.theprofitablesalesagent.com today with promo code 50OFF and save 50%.